Description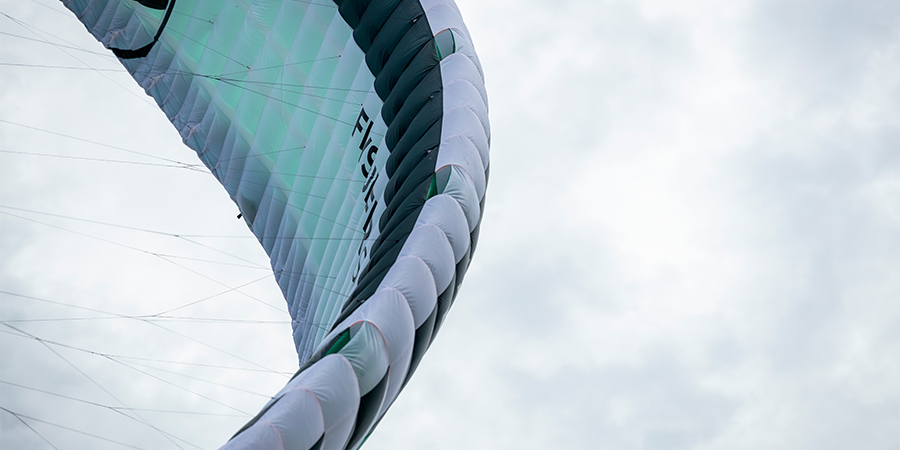 SPC (SMART PERFORMANCE CONSTRUCTION)
The union of lightweight construction, durability and the optimal distribution of forces. The top and bottom sail are made of 32g / m2 X-Light cloth and the leading edge is made of 44g / m2 DLX+ cloth. The X-Light makes the construction stiffer, improving the kite's response and steady pull. The DLX+ increases longevity and protects against abrasion. The internal construction is an elaborate mix of ribs and straps with reinforced suspension points to distribute the load evenly over the entire wing. The Little Connection Lines (LCL) serve as a breakpoint and facilitate the replacement of bridle lines. All components of the SONIC are designed for maximum performance on any terrain.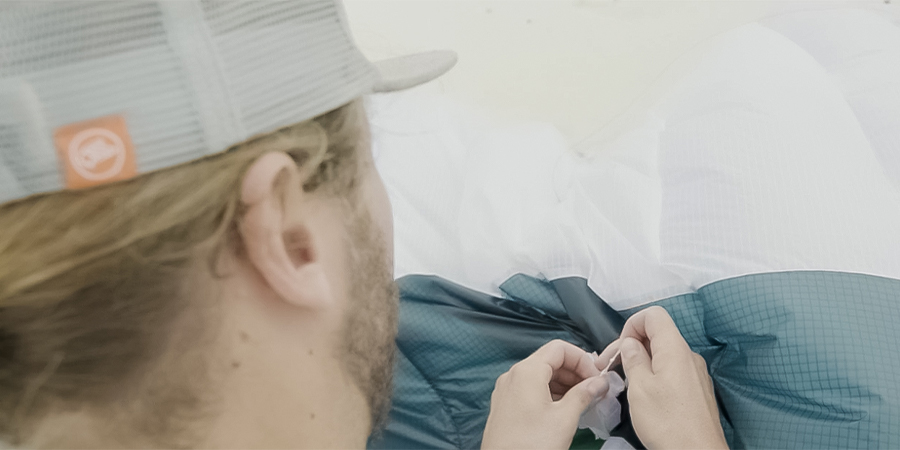 PMA (PROFILE MOMENTUM ADJUSTER)
The kite's flight characteristics can be further influenced by the PMAs. The stability, turning, asymmetries can all be changed quickly and efficiently to get your kite back to flying as it should. The PMAs are sewn to five ribs on the B level on each the left and right wing tips. Go through the air intakes to reach the small knot ladders on the top and bottom sail of the kite. We recommend the help of a FLYSURFER sales partner to make these trim adjustments. (experts only)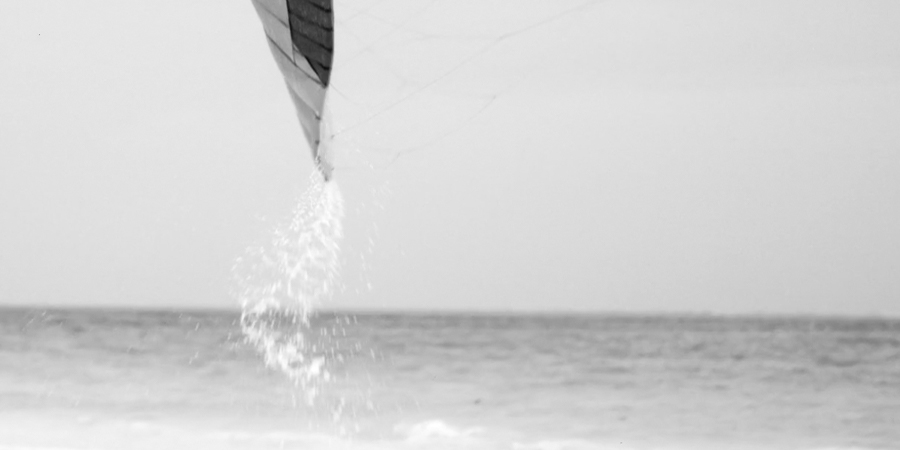 ADS (AUTOMATIC DRAINAGE SYSTEM)
Safety plays a central role in the development of our products. The automatic drainage system is a key feature to aid the relaunch. The interior design and material selection of a FLYSURFER kite is optimised to absorb as little moisture as possible and enable a smooth relaunch after the kite hits the water. This system sets us apart from the competition allowing easy relaunch in deep water and gives you the confidence to fly in the lightest breeze.
LMT (LONG MIXER TEST)
The long mixer test can be carried out by comparing the lengths of the marked bridle lines with the front and back main (see line plan) to compensate for deviations. After intensive use adjustments should be made to maintain the performance of the kite.
THE MIXER
The individual levels of the kite are controlled by the mixer with different ratios which influence the wing's angle of attach and the camber. In addition it is adjustable to compensate for stretch or shortening of lines and to ensure the kite continues to fly well.
MPI (MAX PRESSURE AIR INTAKE)
The Max Pressure Air Intake is integrated into the leading edge and ensures maximum internal air pressure in FLYSURFER foil kites. This is designed to allow the kite to fill up fast in order to gain full control of the kite as early as possible.